Most common question: "how do I break into the porn industry?" Second-most common question: "How do I decide on my porn name?" Before taking the plunge, individuals need to select a suitable stage name. Most people think this step takes five minutes. It does not! Unless you've had a specific name in mind for years, you will need to do homework on this one. Unfortunately, it's not that easy. Finding the perfect stage name will demand hours of research.
Before entering the industry, having a stage name is mandatory. If your name is Elizabeth Hawkenson, DO NOT call yourself Elizabeth Hawkenson. Don't let anyone else to "name you." Not your boyfriend,  your partner, agent, manager, or friend pick your stage name. Granting them the power to name you also gives them the right to own your name, which is considered intellectual property. If they choose it, they own it. You want to own your name, it may wind up being the most valuable asset you have.
Do not selecting a name that includes well-known brand names or company trademarks. No Mercedes, no Dallas, or any other location-based or trademarked names should be off-limits. You want a first and last name that are not completely crazy names. But they shouldn't be super-common, either. Lee, Lynn, Steele, etc … all those names have been used for decades by thousands of porn stars. You want something not in the top 25.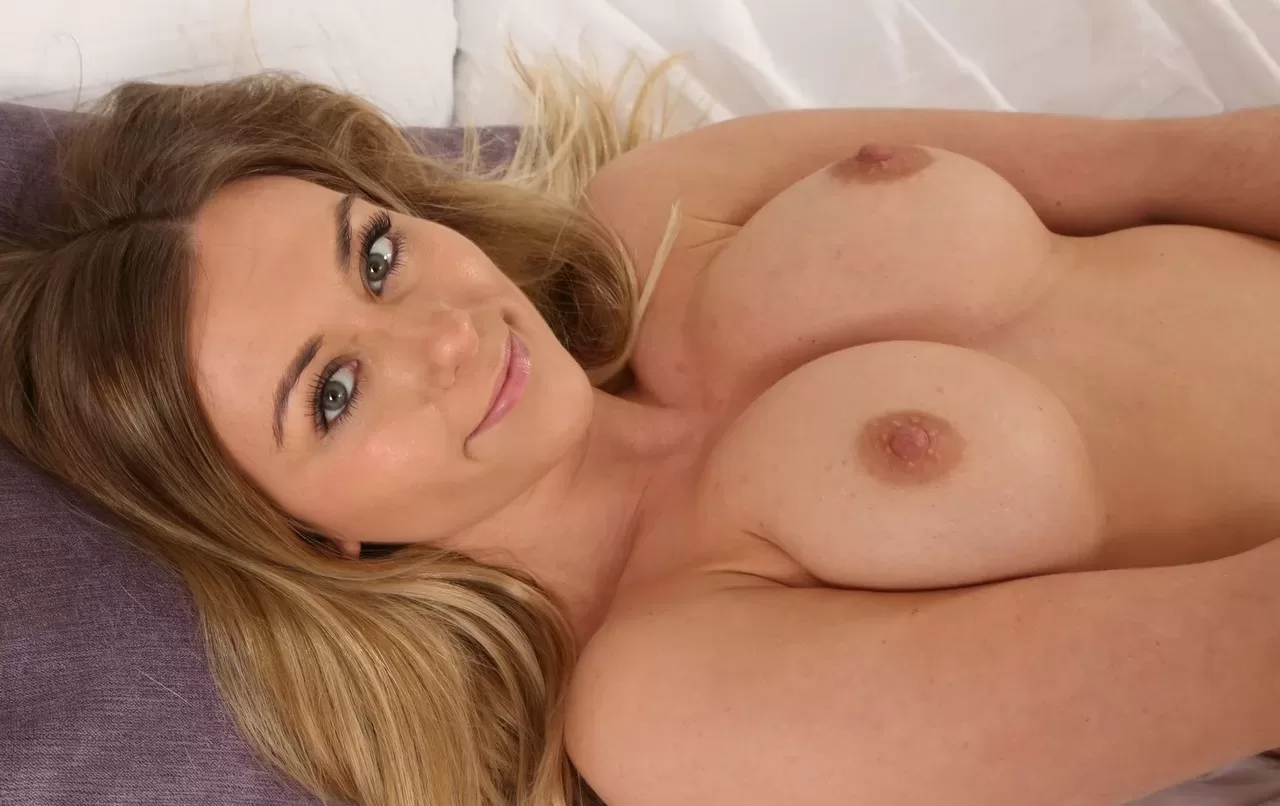 Avoid picking a stage name that's too similar to your favorite porn star's name. You want to differentiate yourself as much as you possibly can. You don't want to be part 2 for anyone else, no matter how popular they might be.
Research your porn name – IAFD.com
You think it's impossible to pick a unique name? Not at all! There is a tool that will help you tremendously. Mainstream entertainment has IMDB.com, while porn has IAFD.com. This database lists over 218,000 porn performers. Yes, you read that right – over 218,000! This means that EVERY YEAR, about 5,000 new performers make their debut. That's about 14 every single day, nonstop. With so many performers, it might be challenging to find a completely unique stage name, but avoid choosing one that exactly matches another performer's name.
After checking your stage name on IAFD.com, see if someone has already trademarked it. Search the United States Trademark Database online. If your name matches a registered trademark, go back to IAFD.com and start the process again. You don't need to trademark it, but you DO need the domain names …
Domain name check
Once your name clears IAFD.com and the trademark search, check if the domain name is available. There's no point in picking a stage name if you can't own your piece of the internet. You MUST pick a name that YOU can buy YOURSELF. I cannot emphasize this point enough. Don't let your friend buy it. Don't let Brazzers buy it. Make sure you can own your domain name and all its variations. Avoid names that are easily misspelled. This is because Cathy/Kathy/Catherine/Katherine/Kathryn/Cathryn requires you to purchase all the variations, too. You might wonder why you need to buy all those domain names. The simple answer is that if you don't, others will. They'll set up websites with your porn name, make money off you, and you won't see a dime.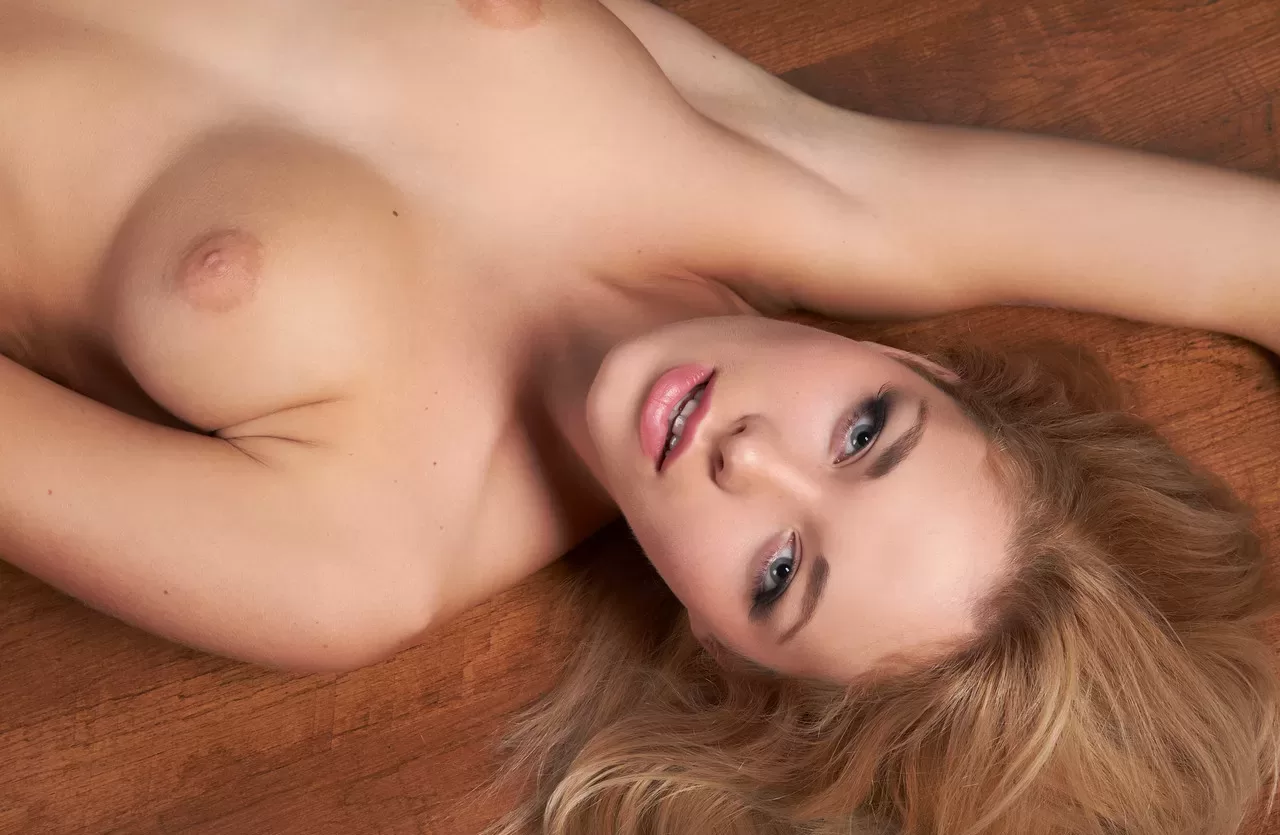 When you start performing in scenes, you'll sign a contract called a model release. This gives the person or company paying you the right to use your photos and videos on a website to promote content. If you're an average performer, your scene will likely be on the company's website. But if you become a "pornstar," the company WILL purchase a domain with your stage name and start a website about you. They can create a membership site and charge for it. If you're a "big name pornstar," they'll buy scenes from other studios to add to the website. This means they're making money from your name and hard work, but you won't get a share of the profits. You (or your agent) need to retain control of all your web properties.
To check if your chosen stage name is available as a domain name, search on HostGator. If it's available, buy it immediately. Don't wait, come back later, or discuss it with anyone. Some boyfriends, agents, and managers have stolen performers' domain names. Once you've spent hours researching your stage and domain name, keep it to yourself. Buy not just the .COM, but also .NET, .ORG, etc. if you can afford it. If the domain name isn't available, go back to IAFD.com and research until you find a stage name that passes all the tests.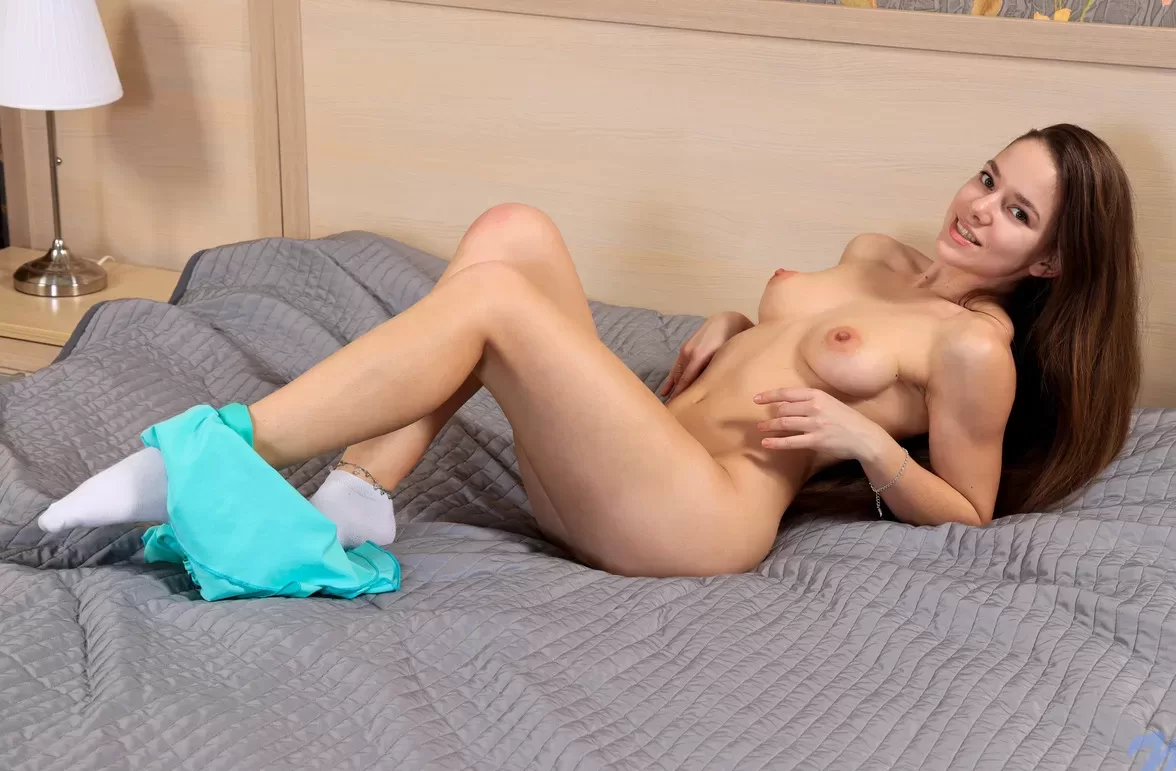 If you can afford it, consider buying other common adult industry variations of your stage name. For example, if your stage name is Missy Blowjob, you might want to buy ClubMissy.com, ClubMissyBlowjob.com, MissyBlowjobXXX.com, and MissyBlowjobBlog.com. These are popular website variations that adult performers use in addition to their regular domain names. Although it's too expensive to buy every possible variation, owning as many as possible prevents others from owning them and increases traffic to your website once it launches. Once you own these, it's a simple redirect to get your secondary websites to point to your primary website, where you want all your traffic.
If you don't buy your domain names before you start performing, they likely won't be available later. Some people and companies make a business out of buying and selling domain names. When a new performer enters the industry, these people might buy the performer's domain names to sell back to them at a higher price. Fighting legally to get the domain name back is possible but more expensive than buying it from HostGator.