Your Journey.
Our Mission.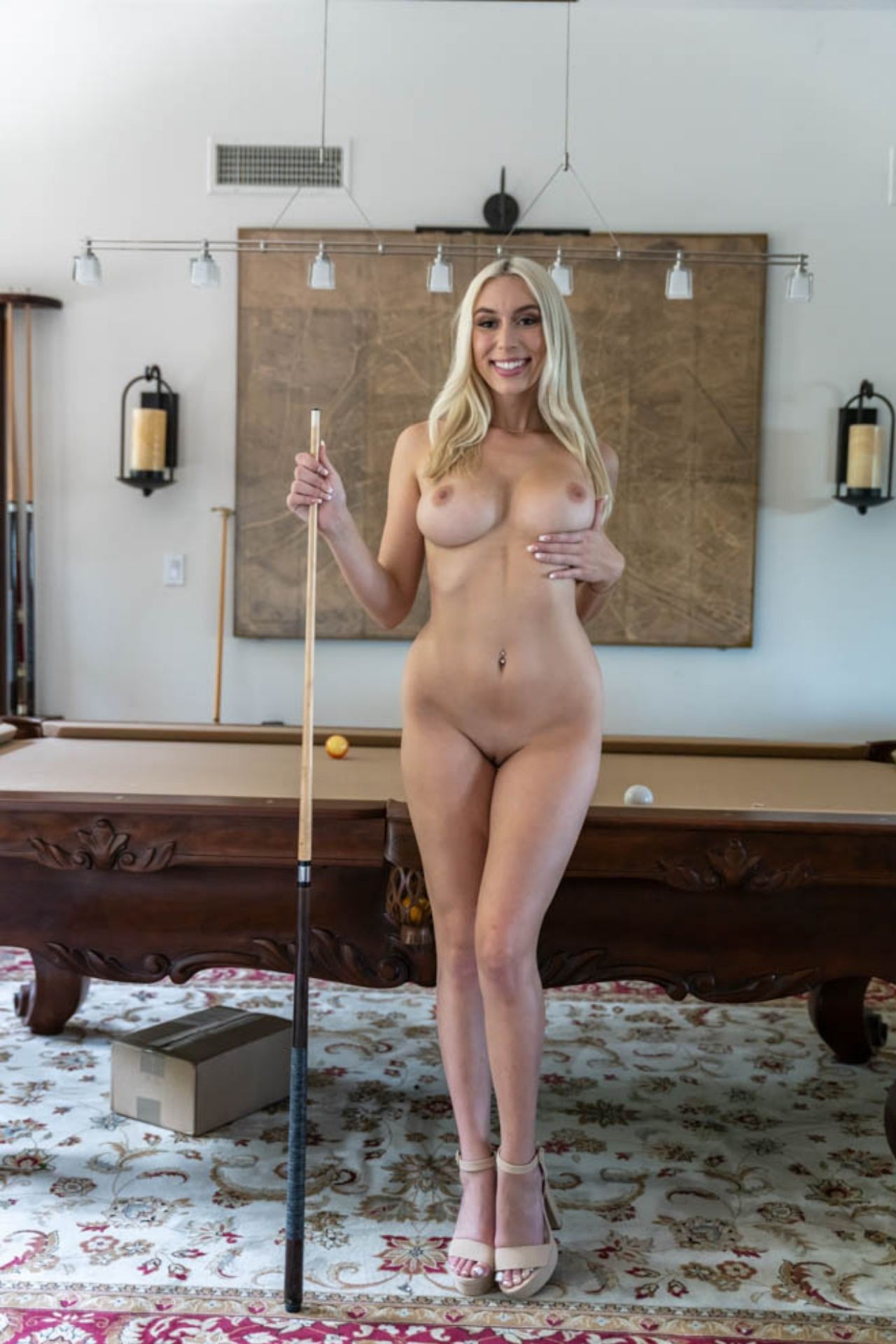 Adult ATL is an adult modeling agency and production company serving the United States.  Our goal is to attract and train new talent to the adult industry and produce high quality adult content.
Adult ATL is a Licensed & Bonded Adult Model Agency, primarily providing models to the adult entertainment industry. We represent female models in the porn and broader adult industry. To contract our models, studios and individuals must have a legitimate business with proof of a business license. We are professionals and we expect the same from those that we work with.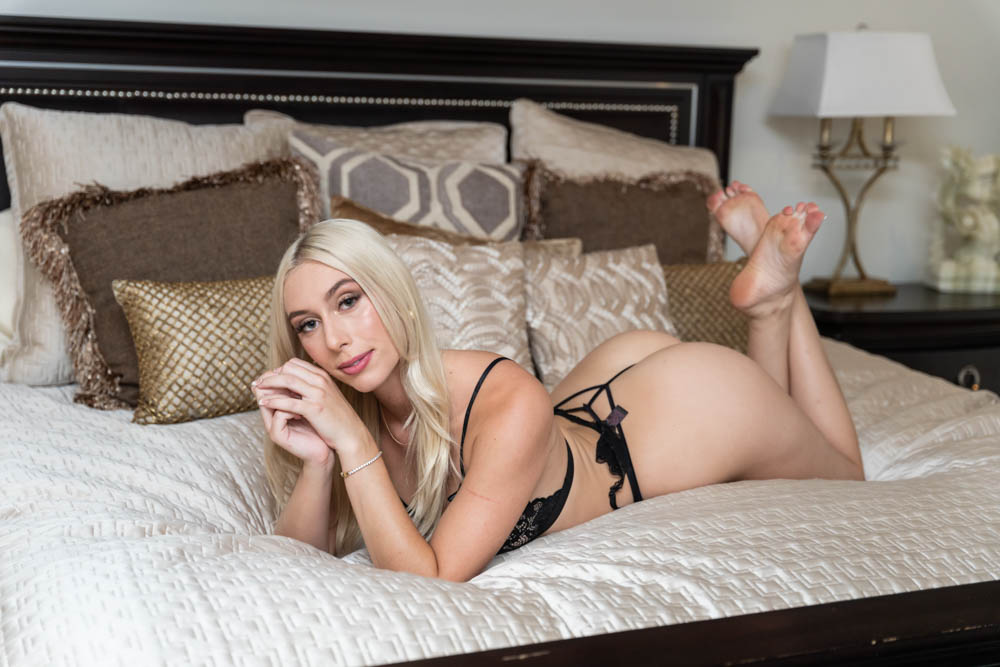 We Want You!
Our porn star agency cater to an audience of both consumers and studios who are interested in fresh faces, undiscovered talent, and your everyday "girl and guy next door". We seek people who have never done this type of work before, or those who have done very little. We've worked with hundreds of guys and girls, and maintain a positive reputation within the porn star agency because of our experience. Our models can rest assured that they will be comfortable in an environment that is more laid back and personable for newcomers than that of the professional porn star talent agency arena.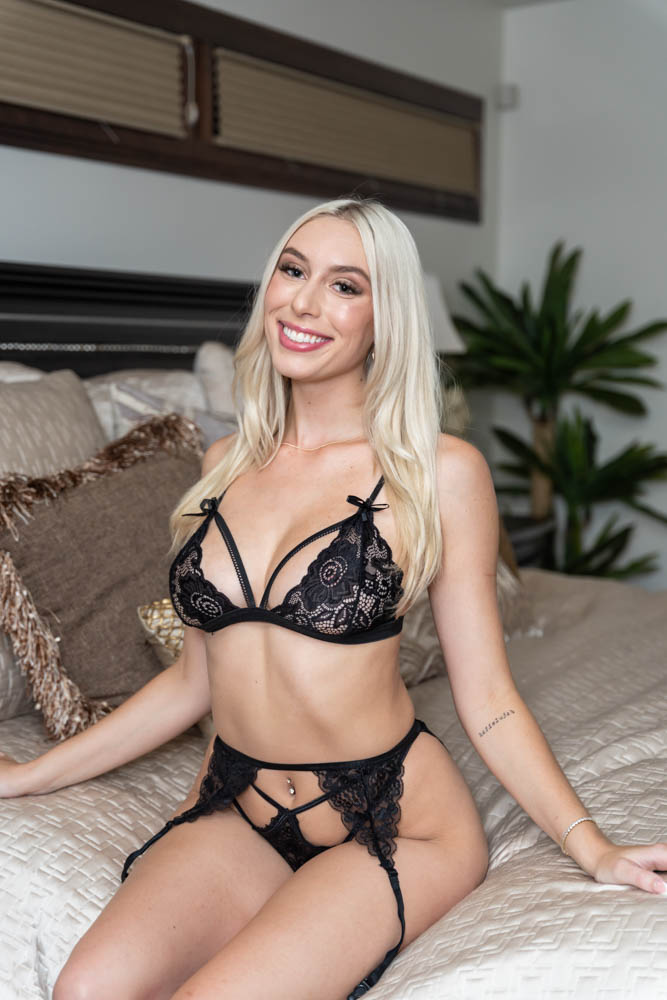 You Are Important
The professional adult industry is becoming increasingly more difficult to break into. We pride ourselves on is our ability to provide opportunities to those who would otherwise have a very difficult time getting their big break in this type of work. We work to develop your brand and assist you with making decision that will advance your career, including finding bookings that fit your goals in the porn star agency.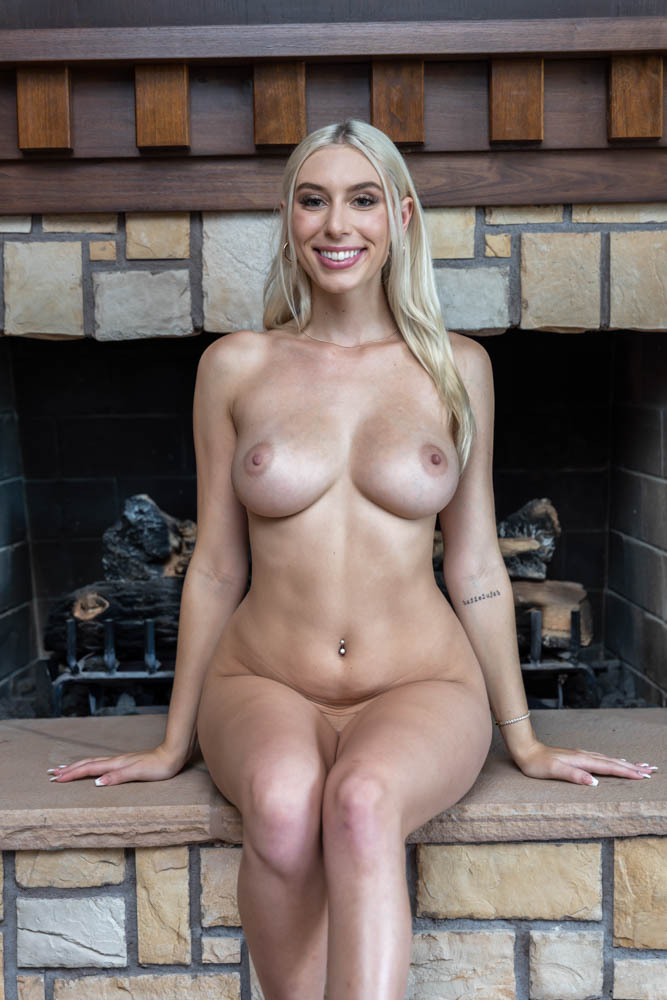 You Can Do This!
There is no other industry that provides as much opportunity 
Our main job is to get you working and to build your brand. We are dedicated to utilizing all our resources to make you successful.  We expect you to work just as hard.
Vestibulum mollis tempus bibendum. Suspendisse faucibus faucibus sapien vel volutpat. Donec nunc ex, laoreet at orci a, porta finibus sapien. Aenean quis risus semper, venenatis leo ac, auctor eros. Etiam dolor lectus, sollicitudin at eros ut, tincidunt mollis ligula. Phasellus quis auctor tellus. Duis aliquet aliquet nisl, sed accumsan urna bibendum nec.
Orci varius natoque penatibus et magnis dis parturient montes ridiculus mus. Sed ligula nec lectus bibendum elementum.
Nullam aliquam neque ipsum. Morbi a risus quis diam finibus posuere eu sed mi. Vivamus accumsan aliquet feugiat. Nam lacus arcu, varius ac placerat rutrum nec eros.
Please get in touch.  There is no time like the present to enter the adult industry.  If you are willing to work hard, the sky is the limit for you.