The ability to master social media marketing as a porn performer might seem tough. But don't worry, it's not impossible! Personal brands in the adult industry often face issues like content censorship or even shadowbanning on popular platforms like Facebook, Twitter, Instagram, and YouTube. But with some smart moves and slight tweaks to your explicit content, you can beat the system.
You might be curious about how to pull this off. We at Adult ATL have been managing and maintaining the social media accounts of porn actresses for several years. If you want to see what we've done, we can show you case studies that highlight our expertise in tackling the unique obstacles of adult social media marketing.
At Adult ATL, we know the ins and outs of dodging social media roadblocks in porn. If you need a hand with your social media game, just hit us up. We are more than just porn agents! Our team will chat with you about your brand and craft a customized plan to suit your specific needs. After checking out the plan, you can decide if you want to work with us or not.
In the next part, our Adult ATL squad shares tips on how to avoid social media censors and bans while promoting your adult industry brand. By using these tactics, you can rock adult social media marketing and grow your brand's reach, even with platform restrictions in your way.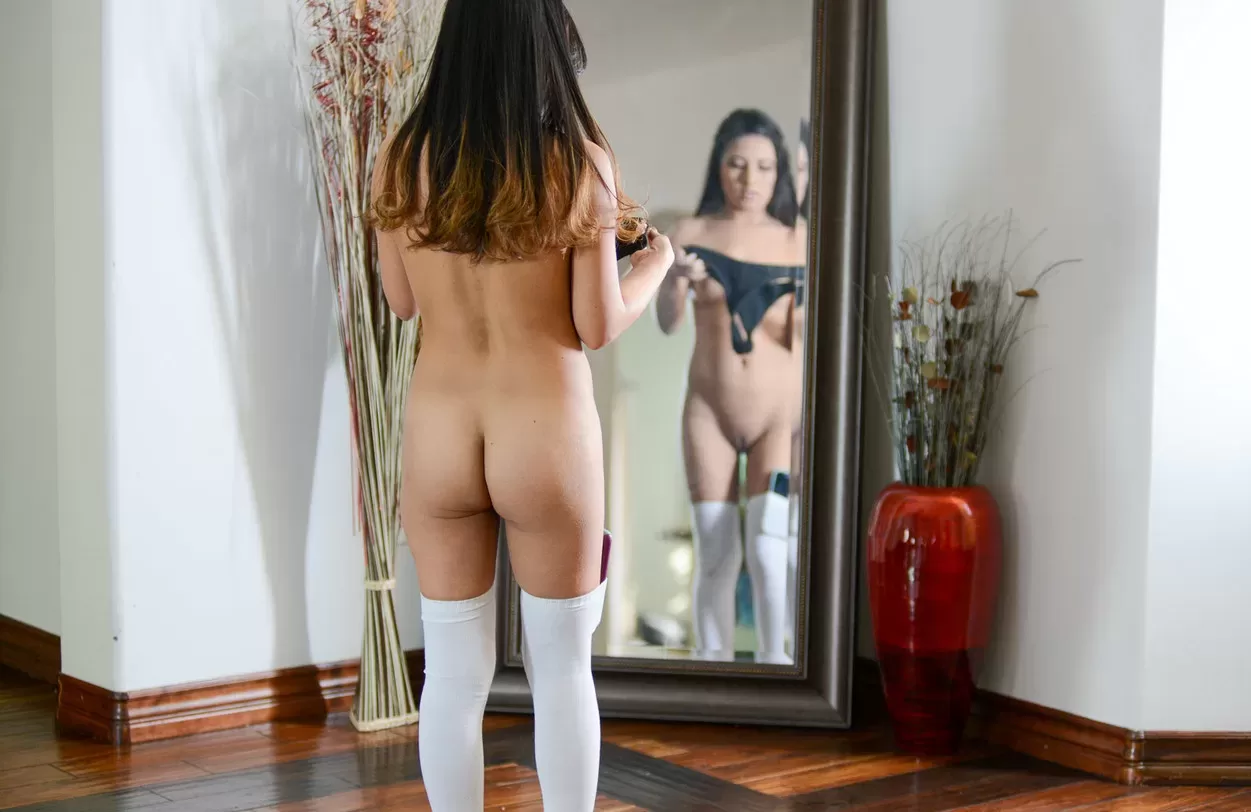 Dealing with Facebook and tough adult content rules
Facebook is super strict about any adult content. This means that what you share on your page might get caught by their tight policies. To master social media on Facebook, you've got to be a little crafty.
A few years back, Facebook introduced some serious guidelines and policies to cut down on "harmful content" being posted. To avoid having your posts or even your entire page removed, make sure you're familiar with the latest rules.
Right now, Facebook claims that they limit nudity or sexual activity because "some people in our community may be sensitive to this type of content." They'll take down sexual images to stop the spread of non-consensual or underage content. With the current situation, we don't really recommend using Facebook for your social media marketing plan.
In a nutshell, Facebook can be a tricky platform for adult industry professionals due to its zero-tolerance policy on adult content. Keeping up with the latest guidelines is essential if you want to avoid having your posts or page removed. Unfortunately, Facebook may not be the best choice for promoting your brand, given the current restrictions on adult content. It's essential to explore other platforms and strategies to successfully market your brand in the adult industry.
Dealing with Twitter's shadow-banning of accounts
Twitter puts limits on accounts that break its rules. They do this by 'shadowbanning' your account, which means your followers won't see your tweets anymore. To master social media on Twitter, you've got to get creative.
When it comes to nudity and explicit content, Twitter is way more chill than other platforms. Although they technically don't allow promoting adult or sexual products, you can still post explicit stuff as long as you mark it as "containing sensitive content." This puts a warning message that viewers need to click through before seeing the media.
To avoid getting shadowbanned by Twitter, make sure you always label your content as having potentially sensitive material when you post. Or you can set your account to 'mark media I tweet as containing material that may be sensitive' so all your future posts will have a warning message.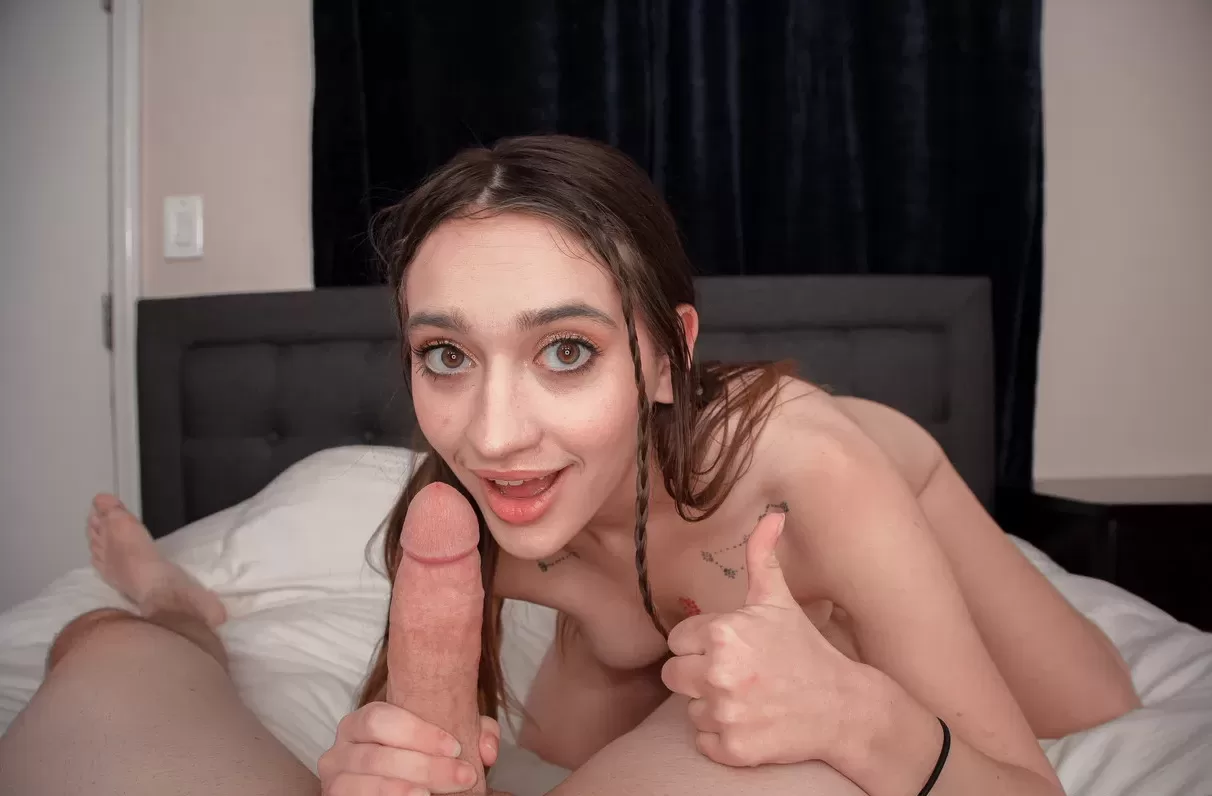 Dealing with Instagram shutting down accounts that share explicit content
Like Facebook, its parent company, Instagram isn't cool with nudity on the platform. But some people manage to slip through if they know how to play the game. Instagram gives examples of no-gos like photos, videos, and some digital content that show "sexual intercourse, genitals, and close-ups of fully-nude buttocks." However, they're okay with nudity if it's framed as 'art'.
If you break these rules with your brand's Instagram account, you'll get disabled and locked out of the platform. You can try appealing the decision by contacting Instagram, but there's no guarantee they'll change their minds. In fact, it's not likely. Also, be aware that certain hashtags and words can get your account deactivated. But if you know what you're doing, Instagram can still be a great platform for adult content. Just don't write it off.
The importance of adult social media marketing for the sex industry
Social media is a huge deal for marketing in the sex industry. To master social media in porn is to print money for yourself! With the power to reach millions of customers all over the world, you just can't ignore it.
Our team at Adult ATL knows the ins and outs of your business. They know how to use social media channels to make sure you're getting your services out there to the right people. Here are some reasons why adult social media marketing is super important for your business.
In a nutshell, social media marketing plays a vital role in promoting businesses within the adult industry. It enables you to tap into a massive audience and showcase your brand to potential customers worldwide. By working with a team like Adult ATL that understands the unique needs of your industry, you can effectively leverage social media platforms to target the right audience and grow your business. So, don't underestimate the power of adult social media marketing in boosting your brand's visibility and success.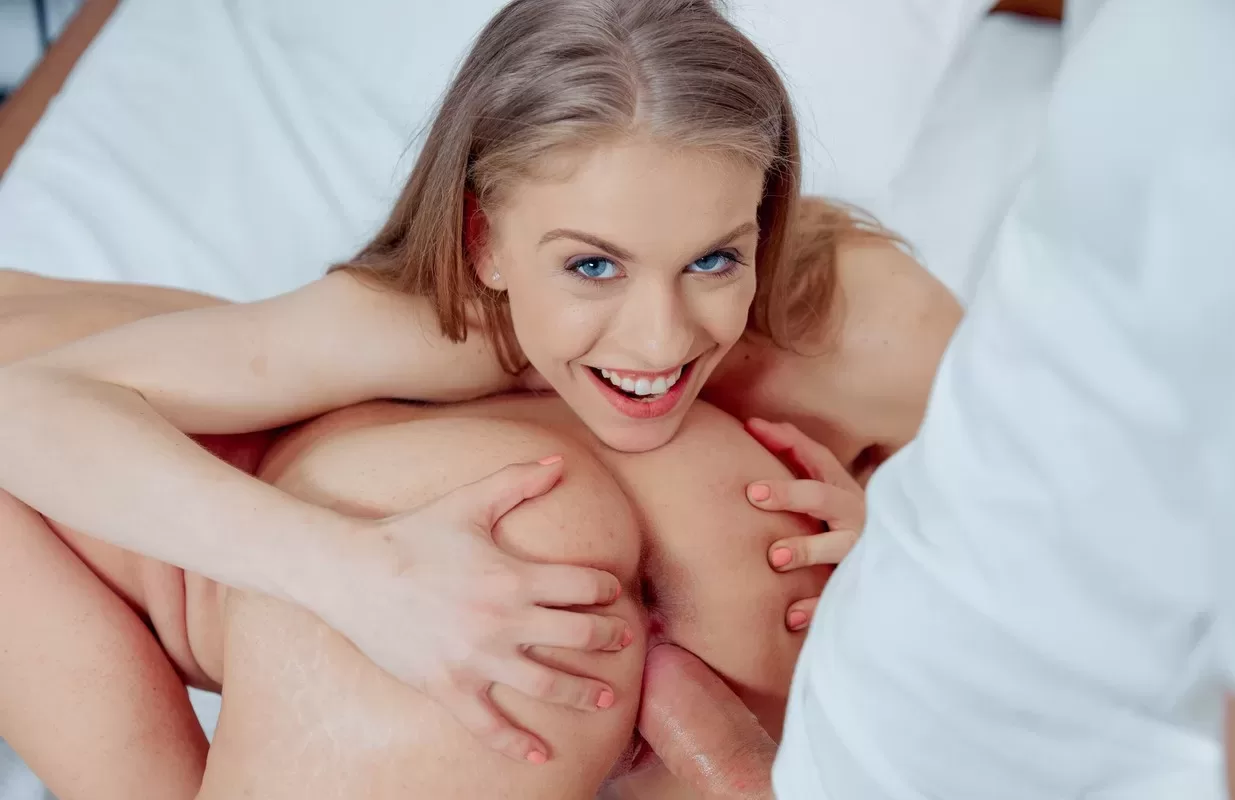 Master Social Media and Boost Brand Awareness
A whopping 90% of marketers say that social media marketing has helped increase their business exposure. So, whether you're selling sex toys or offering adult services, having a solid social media strategy is essential for raising your brand's visibility and enhancing the user experience.
Easy on the wallet
If you're searching for an affordable advertising strategy, look no further than social media marketing. Joining social networking platforms is free, and you can use them to promote your business without spending a dime. But if you do decide to invest in paid ads on social media, start small to test the waters and see what kind of results you can expect. Just be cautious with what you're promoting, as certain content may not be allowed.
Building brand loyalty
Did you know that cam girls who have a social media presence tend to make more money than those who don't? (No shit, right?) Having one or more social media accounts makes it super easy for your customers to find and connect with you. By engaging with your fans, you can foster customer loyalty and retention, which can ultimately lead to higher sales or profits for your business. You've got to master social media to maximize your revenue as a porn performer. (Or find an agency that masters it for you!)
In today's digital age, having a strong social media presence is a must for adult performers and businesses in the industry. It's an incredibly effective way to increase brand recognition, reach out to potential customers, and foster loyalty among your existing fan base. Plus, with the right strategies in place, it's possible to achieve all of this without breaking the bank.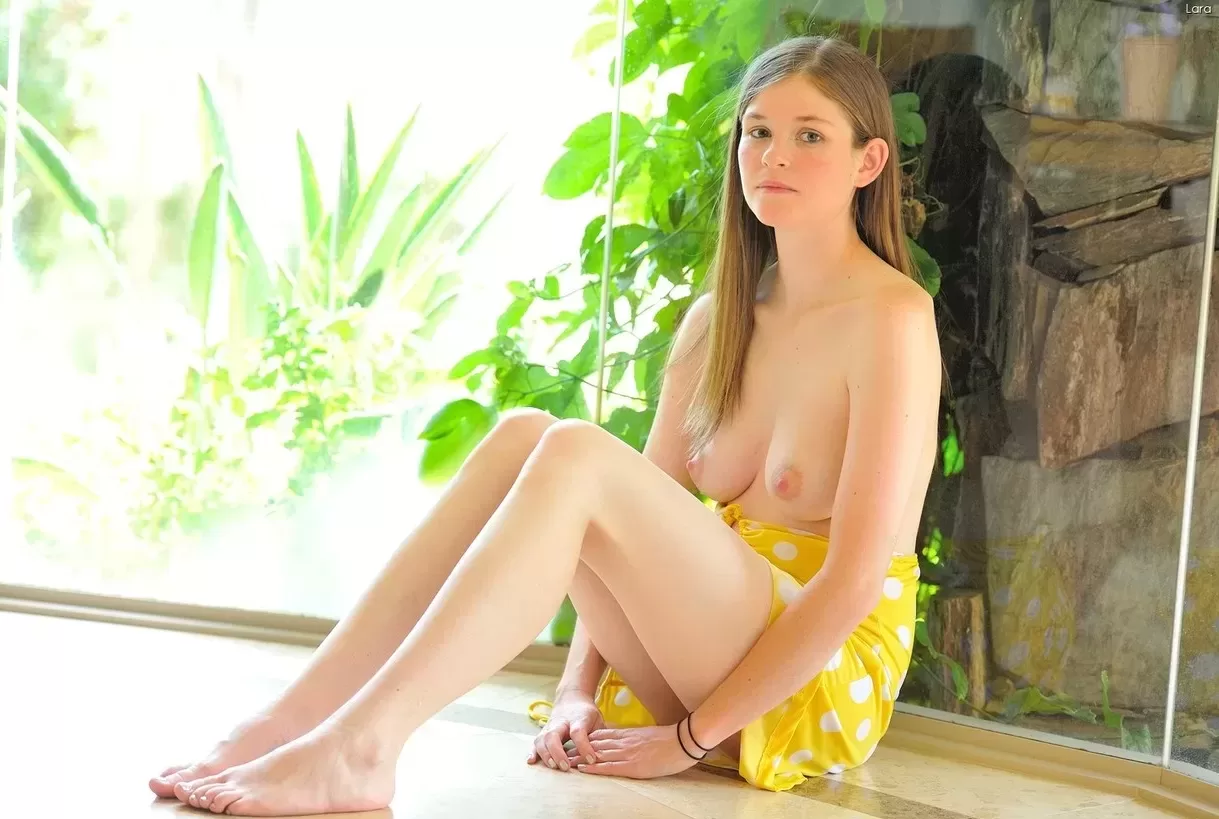 Driving more traffic
Owning a webcam or porn business means you'll want to boost traffic to your chosen platforms. Social media marketing is the way to go! By sharing your adult entertainment content on social media, you'll give users a reason to click through to your website. Social media offers numerous benefits for promoting your adult business, but it's essential to have a plan before diving in headfirst.
Crafting an adult social media marketing strategy
Navigating the world of porn marketing can be tricky. To master social media, you want to reach your target audience without coming on too strong. Adult entertainment PR might seem like an impossible task, but it's all about your approach. With a clever social media strategy, your brand can become well-known and respected in no time. Start by understanding the different platforms and their guidelines. Focus on sharing content that will engage your audience without crossing the line. Be creative, and find unique ways to promote your brand, such as collaborating with other performers, hosting giveaways, or sharing behind-the-scenes content. Remember, consistency is key. Keep your social media accounts active, regularly posting fresh and engaging content. Interact with your followers by replying to comments and messages, and show them that you appreciate their support.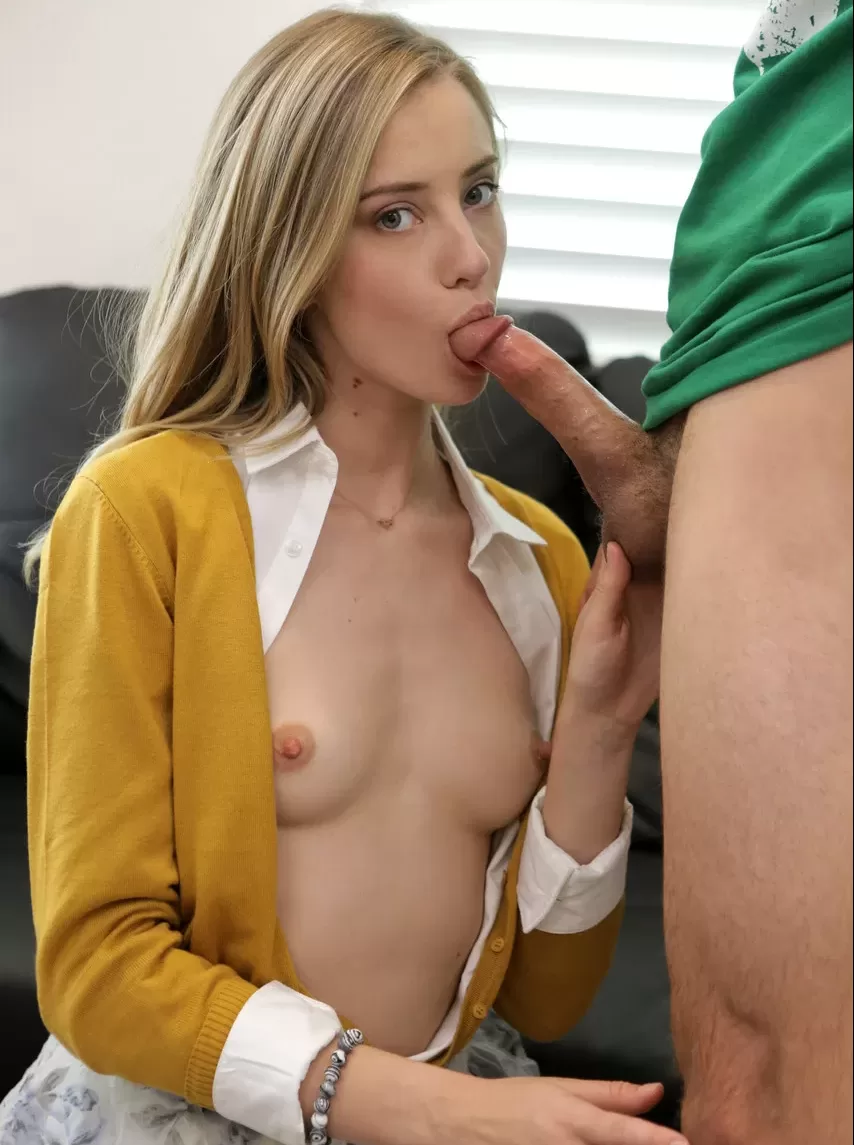 Understanding social media strategy
Every industry needs brand recognition to succeed, and the adult entertainment world is no exception. Sex sells, so it's essential to invest in a solid porn marketing plan.
Don't be intimidated by the term "social media strategy." It's just a blueprint for achieving your business goals through social media networks, complete with measurable targets. For example, you might aim to boost website traffic from social channels by 30% over a specific timeframe.
When crafting your strategy, consider which platforms are most suitable for your content and appealing to your audience. For the adult industry, Twitter is often the go-to choice due to its more relaxed rules. But remember, your campaigns can still be both provocative and tasteful.
Creating your social media strategy
Once you've set up your social media accounts and outlined your objectives, it's time to plan your content. Here are some key questions to consider:
What kind of content do you want to share on social media? Will it be consistent across platforms or tailored to each channel?
How frequently will you post?
Who is your target audience?
How will you promote your content?
Both adult brands and individuals in the sex industry should develop a social media strategy to get the most out of their online campaigns.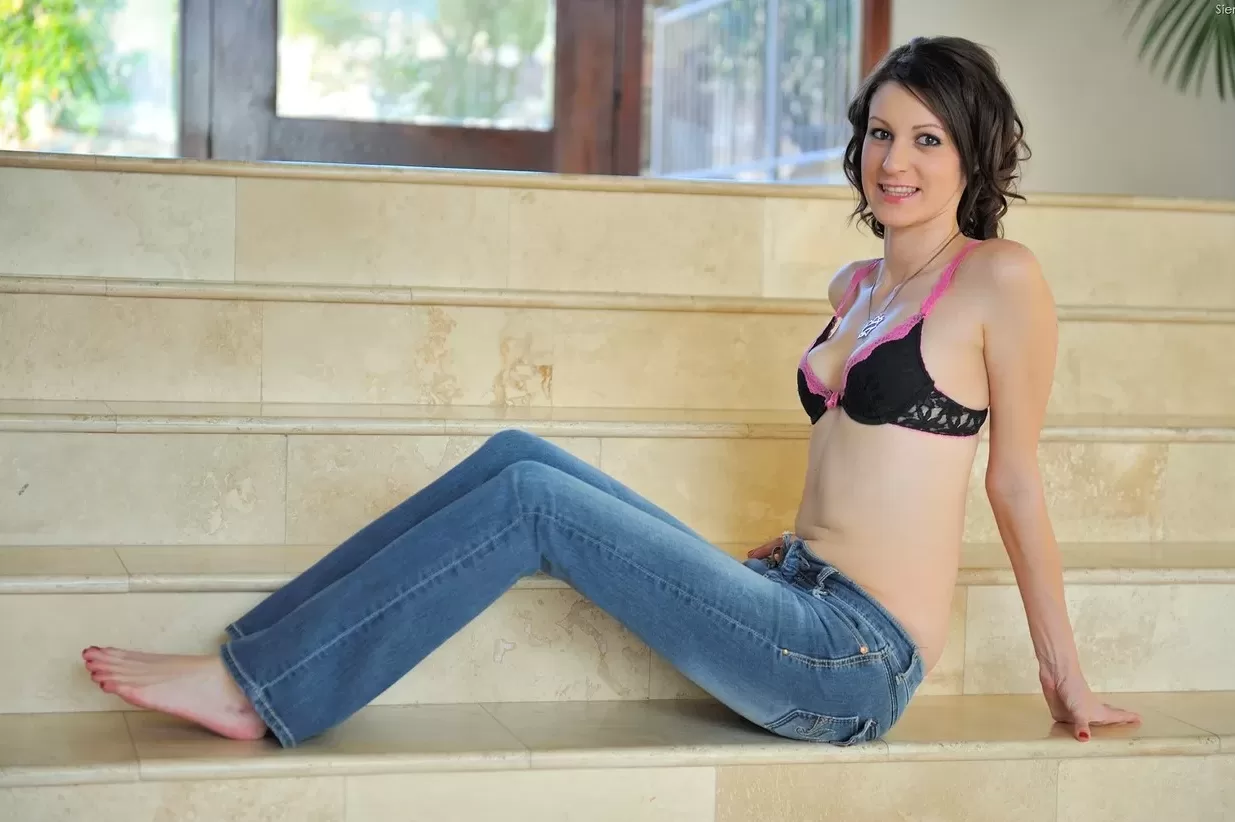 How adult performers boost their brand using social media
Chances are, your favorite adult star is just as skilled at social media as they are at their on-screen performances. That's because adult performers know that a strong social media presence is essential for success in the industry.
Here's how social media is revolutionizing the adult entertainment world and helping performers enhance their personal brands:
Building a personal brand
Adult stars understand that their brand plays a significant role in their success. They master social media networks like Twitter to connect with fans and direct them to other platforms. Sharing a mix of content, from NSFW videos to magazine interviews, helps them appear as well-rounded individuals that fans will want to keep watching.
Connecting with fans
Regularly engaging with your audience is crucial for building your brand as an adult performer. Responding to comments and DMs allows you to answer questions, share updates on upcoming projects, and establish yourself as relatable and approachable.
Showcasing your personality
Posting frequently on social media helps fans get to know you better and see more of your personality. But remember, not everything you share needs to be explicit. Many adult performers post non-explicit content to strengthen their connection with fans and show off their unique interests and personal style.
Diversifying content
Sharing a variety of content types, such as behind-the-scenes footage, personal photos, and upcoming event info, helps keep your audience engaged and interested. By mixing it up, you can showcase different aspects of your life and career, making your brand more dynamic and appealing.
Staying consistent
Consistency is vital for maintaining your online presence. Regularly update your social media accounts with fresh, appealing content to keep your fans interested and coming back for more.
By strategically using social media, adult performers can effectively promote their brand, connect with their audience, and achieve lasting success in the industry.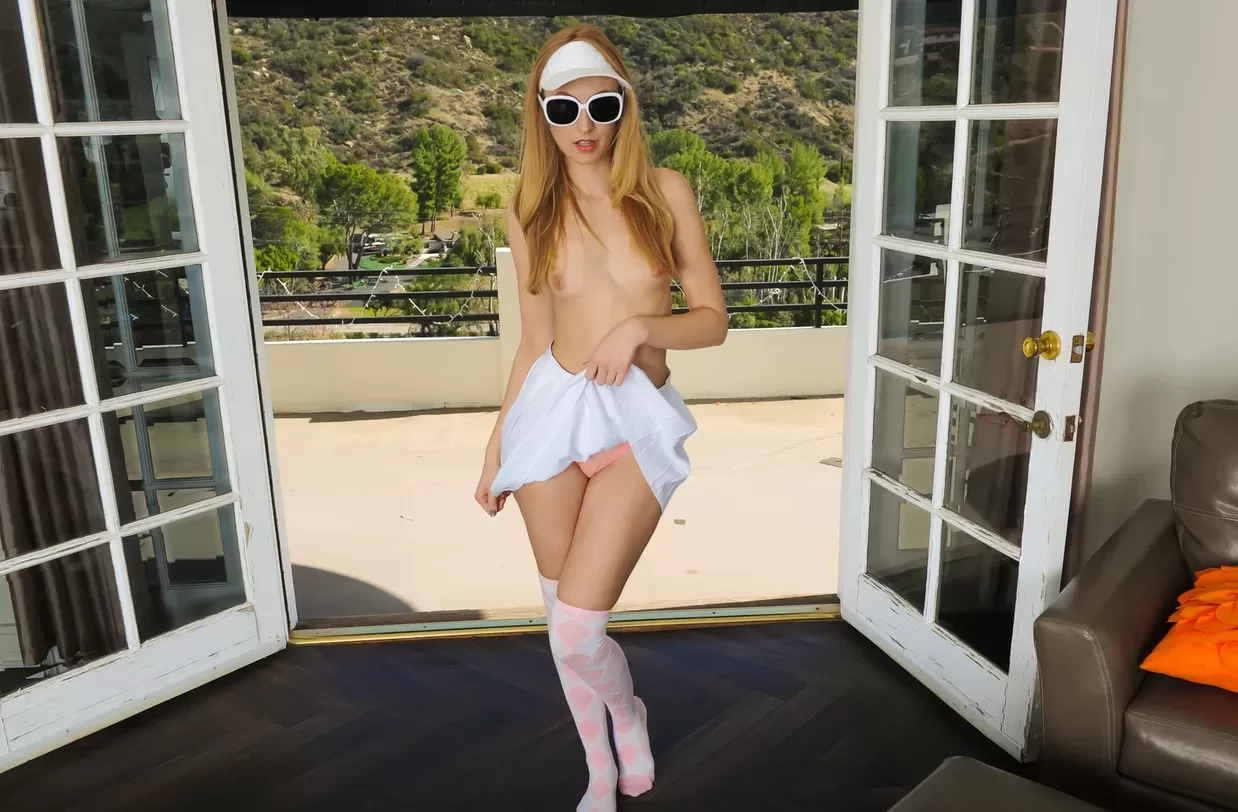 Adult performers as influencers
Believe it or not, adult stars are now joining the ranks of influencers. Like other social media personalities, some porn performers, such as Briana Banks, have collaborated with brands like Tummy Tea to promote weight loss products. Social media has given adult stars the chance to become influential figures in both mainstream and adult industries.
As a result, it could be worthwhile to include adult performers in your marketing strategy. At Adult ATL, we specialize in offering public relations services tailored to the adult industry.
Helpful tips for success
With many marketing agencies shying away from adult entertainment due to its controversial nature, it's becoming increasingly challenging to make a mark in the popular sex and porn sectors.
Many aspiring adult entertainers have to handle their own marketing while performing on camera, making it tough to rise to the top.
For newcomers to the adult industry, budgets are often limited, so they rely on adult social media marketing to gain attention and build a fan base. This can work if you have plenty of time and know precisely what to do.
Fortunately, Adult ATL is an adult entertainment marketing and PR company with over a decade of experience. We've helped numerous clients achieve their marketing and PR goals in the sex industry without tying them into long-term contracts.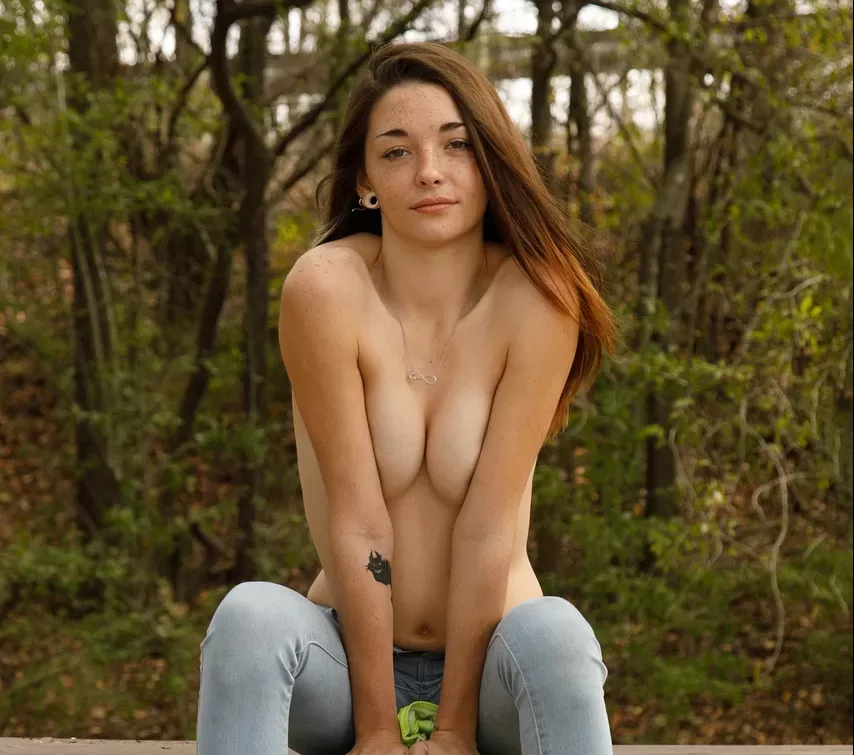 In conclusion
Making money in the sex industry is possible, but it's not a get-rich-quick scheme, and success doesn't happen overnight. It can take up to three months to see a sales increase after launching a well-crafted social media marketing strategy for your adult business. Winning over your audience and earning their trust to spend their money requires dedication and persistence.
Like any other business, marketing in the sex industry involves careful planning and strategy. Implementing solid marketing strategies in your adult social media campaigns ensures that you're not just aimlessly posting content, hoping for visibility. It's crucial to set both long-term and short-term goals for your campaigns, allowing you to monitor progress and identify what resonates best with your audience.
Many social media platforms enforce community guidelines that restrict adult content, making adult social media marketing a challenging task. Imagine trying to sell a car on Facebook without being able to post any photos of it – it's tough, right? But not impossible! Facebook might not be the best choice for adult social media marketing due to its strict guidelines. Instead, we recommend using platforms like Twitter and Instagram and getting creative with your posts to maintain engagement without facing penalties.
By staying persistent, setting clear goals, and being strategic with your adult social media marketing efforts, you can overcome the challenges and achieve success in the sex industry. Just remember, it takes time, dedication, and creativity to stand out and make a lasting impression.