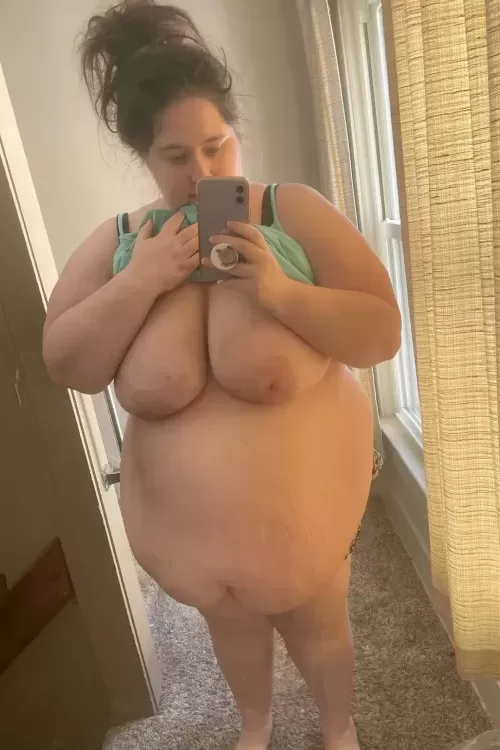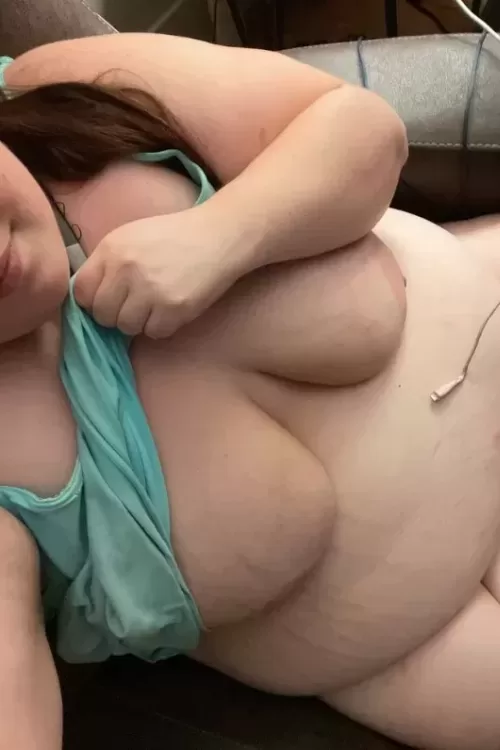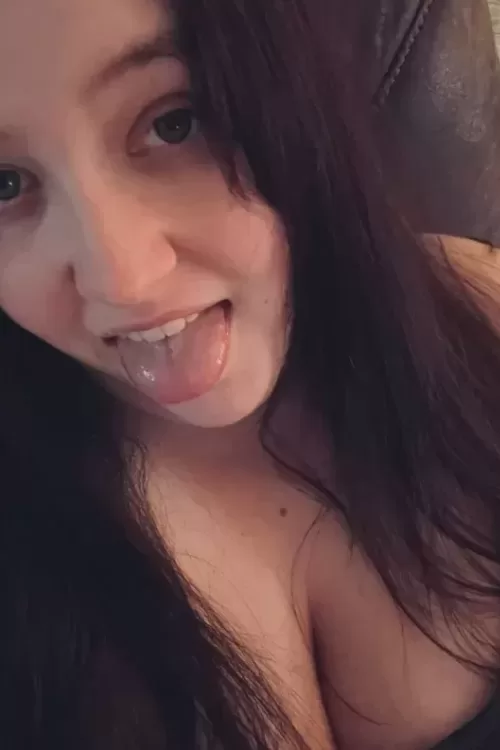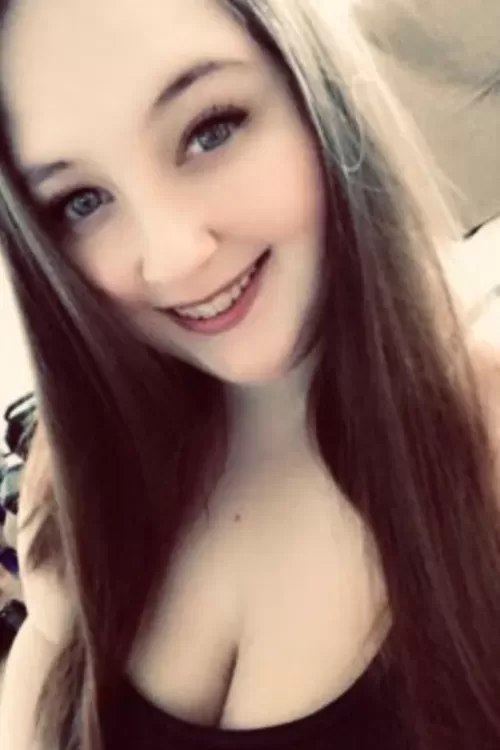 Meet Ashleigh Wood, who insists on exposing herself on Adult ATL. This BBW slut hails from Ohio and is fixated on male attention and exhibitionism. Ashleigh is very active on Fetlife, Twitter, and Instagram, and is seeking a more professional career in the adult industry. Her phone number is 330-419-6379 and she wants you to text her and tell her what a naughty little piggy she truly is.
Don't hold back on humiliating her or degrading her. Share this page, and tell your friends about her too! And please leave dark, disgusting comments for her in the comments section below.
From her Fetlife profile:
Hi my name is Ashleigh 🍭🥰💜
I'm a bbw/very chubby
🎀 29
🎀 she/her
🎀 5'2
🎀 Very Kinky Girl 🤍
🎀 straight
🎀 single
Amazon Wishlist
https://www.amazon.com/hz/wishlist/ls/3P6F1YRRYJ0DY?ref_=wl_share
💛 My social accounts below 👇🏻
💛 Snapchat : not available
💚 Kik : goodgirlxbadd
🧡 Instagram: bbwbustykitten
💙 Twitter: bbwbustykitten
❤️ Telegram: bustybbwkitten
💜 Discord: bbwbustykitten#1936
Still exploring my kinks & dislikes 💋
Ashleigh plans on adding lots of pictures to this page soon, so check back often!